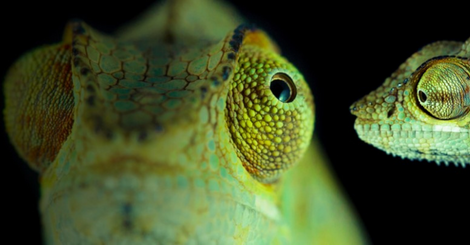 HAPPY PEOPLE
EQUALS
HAPPY CLIENTS
At the heart of everything we do are our people. Without them we are nothing.
We hire bright, approachable and enterprising people and support them with a working environment that allows them to thrive and develop, enjoy work and feel part of something.
We actively promote creativity and innovation and we all take pride in going the extra mile to provide our clients with real value. We are always on the hunt for great people that share our values and want to be part of something a little different.
Whether you are at the beginning of your career and interested in our technology and solutions delivery academy, an experienced change practitioner interested in joining our Partner Board or somewhere in between we'd love to hear from you.
Please email [email protected] to get in touch. WOULD YOU LIKE
TO WORK FOR US?
We'd love to hear from you.
WE'RE EXPERTS
IN OUR FIELD
We are experts in what we do. Committed professionals who are at the leading edge of our specialised field.
Senior Functional Consultant (Business Central)