Find the latest market and technology insights
from our subject matter experts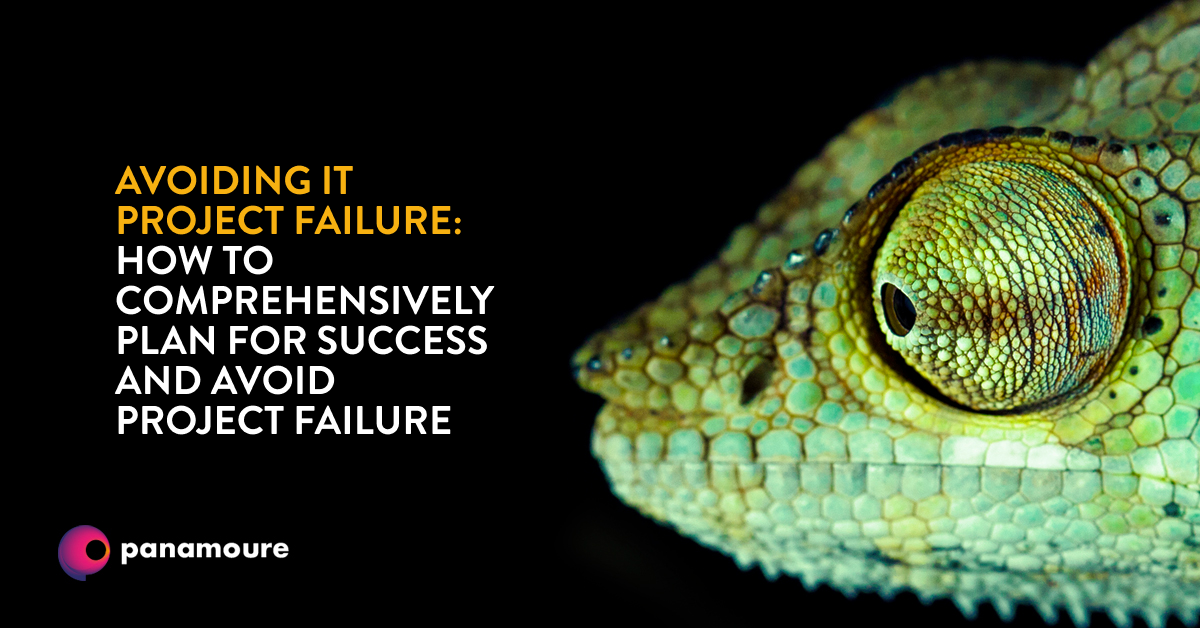 All the elements of recovering a failing IT project that we've previously described are important and can become critical when things start to go wrong. They all need to be attended to but if we had to emphasise any particular factors, it would be Inclusion, Communication and Culture – from the outset and throughout. Get this wrong, and your project is far more likely to fail.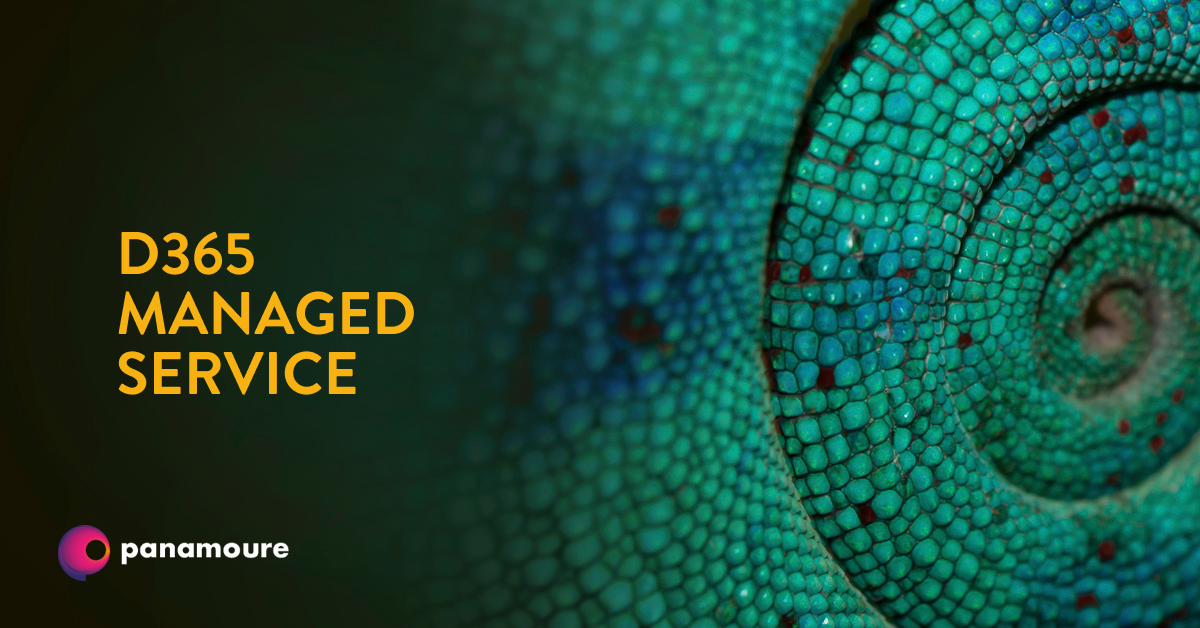 Let me be clear up front - automation alone won't directly reduce your tickets resolution time by 95%, but its wider application across your business functions potentially will. Why do we recommend Automation of business IT tasks? Well because it reduces the number and seriousness of mistakes introduced by employees still carrying out tasks manually. It also reduces the number of tasks sat in someone's inbox waiting to be completed. Automation can introduce efficiencies where manual tasks were previously reliably encouraging human error and contributing to your IT Services' mountain of tickets needing resolution. Automation can help streamline processes, improve accuracy and achieve a new level of reliability to those manual tasks inevitably prone to human error.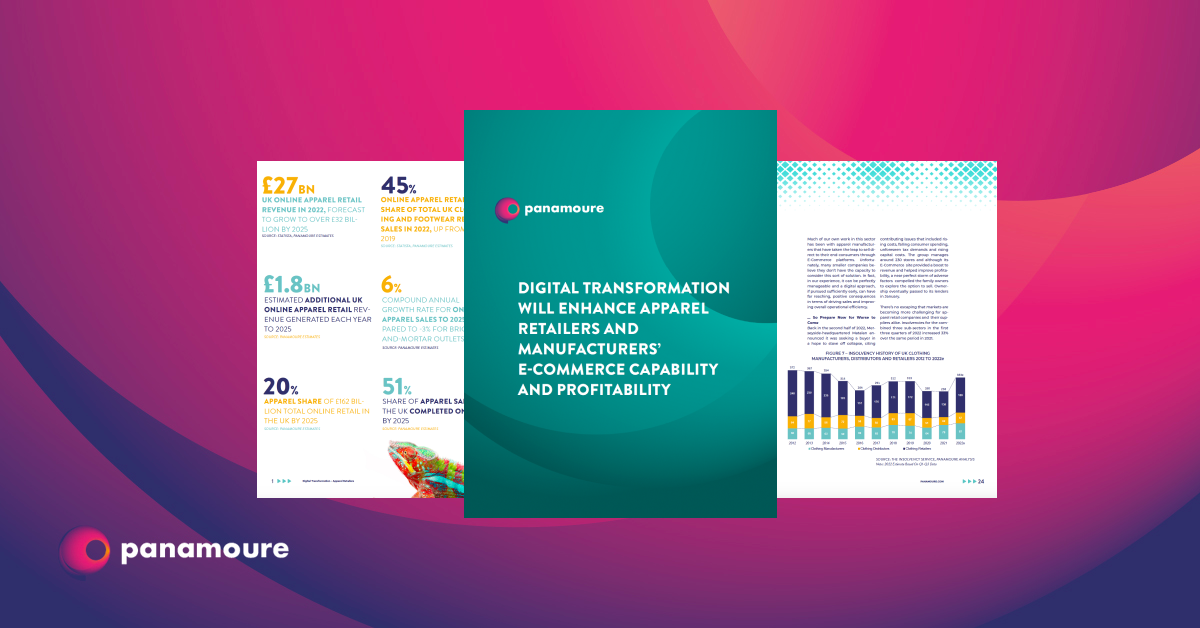 The UK apparel market and its customers were as shocked by the changes forced upon it by the pandemic as were retailers and their customers in other consumer sub-sectors. The fortitude and innovation exhibited by apparel retail and manufacturers, and their respective consumers is nothing short of impressive. As a whole, those groups have adapted to changing technology to rapidly execute revised strategies that serve and sell to consumers with similarly revised aspirations. Yet, as we itemised in our opening post, challenges persist for all those participants.