Panamoure has been the perfect Business and
Technology Change partner for many Private
Equity houses and ambitious businesses
Panamoure has been the perfect Business and Technology Change partner for many Private Equity houses and ambitious businesses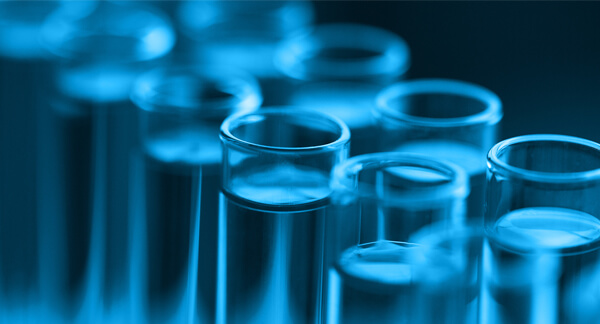 DIGITAL TRANSFORMATION ACCELERATES GROWTH & EXIT
A mid-sized, PE-backed healthcare communications agency on a rapid growth path needed an Oracle Netsuite CRM and ERP implementation, a critical step in its overall digital transformation. The existing project was failing, costs and timelines had overrun by over 300%...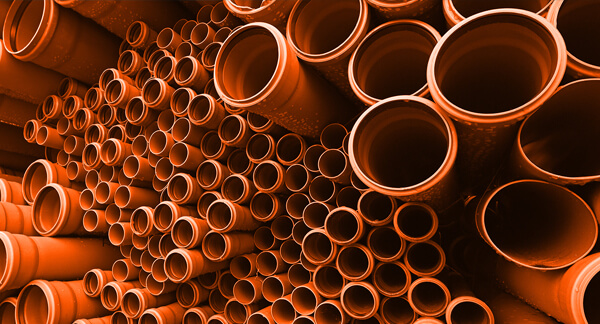 DIGITAL STRATEGY AND SALES PLATFORM MIGRATION TO DRIVE GROWTH
Panamoure was asked by a PE fund to provide support for the migration of a portfolio company's key sales platform. The business had never performed a large and complex digital platform migration before and was struggling to develop a plan of action or to provide adequate resources.
DATA STRATEGY & DIGITAL PLATFORM IMMEDIATELY INCREASES TURNOVER BY 6%
A Private Equity backed acquisition strategy resulted in four technologies and processes used by previously disparate companies coming together under one Group. Trading in a market with an immature technology starting point, Panamoure was asked...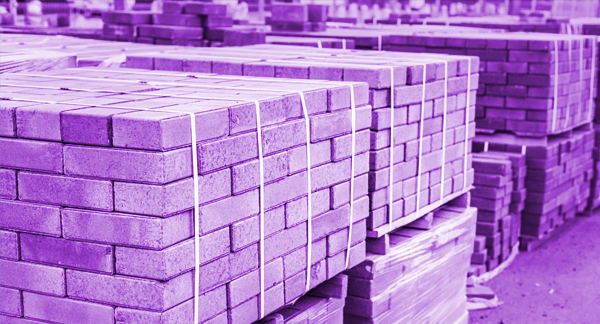 POST-ACQUISITION DUE DILIGENCE TO VALIDATE INTERNET SALES PLATFORM
Panamoure was requested by a PE fund to perform a Digital Strategy Due Diligence review on a relatively new acquisition that had not been subject to an IT Due Diligence ahead of investment. As the business had several key competitors in the marketplace,...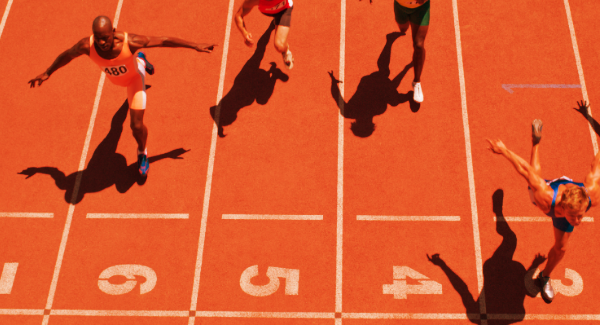 GROUND BREAKING SCALABLE SMART APP (MICROSOFT AZURE)
Panamoure was approached to build the proposed Athlete Passport Application ("App") to monitor and manage an athlete's wellbeing, strength, conditioning and nutrition. The application is the first phase in an expected roadmap which will create various solutions including...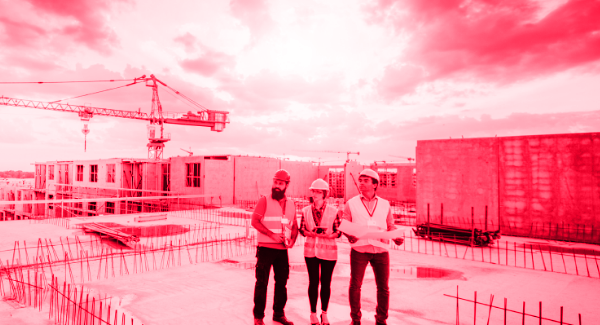 CENTRALISED PRODUCT MAPPER​ WEB PORTAL ACROSS COMPANIES​ AND BRANCH NETWORK​
The business operates through six divisions, with the core builders' merchant branches supported by a network of specialty plumbing and heating, roofing and electrical branches, a dedicated timber processing and distribution business, and a strong online presence...