Technology And PE During Covid
Download our report on
How Technology Saw UK Private Equity
Through the Worst of COVID 19
UK private equity firms have navigated a truly disruptive 2020 and much of this relative success was due to the asset class increased engagement with technology businesses.
Download our full report to find out how and to gain an insight to what may be round the corner.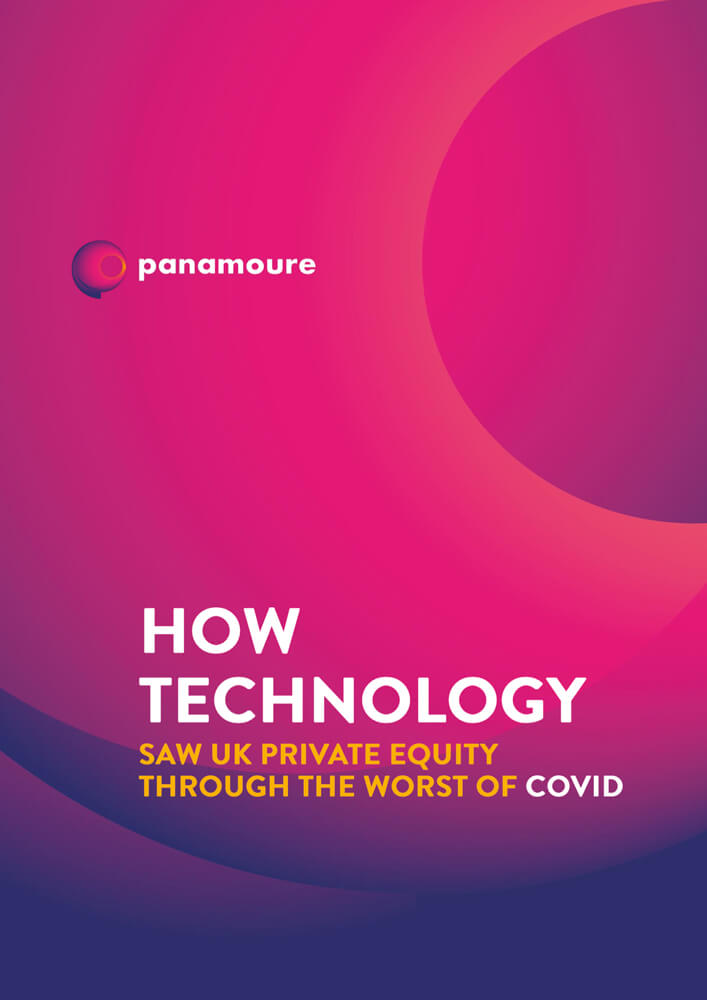 Enter your details below and we'll send the report straight to your inbox...