Find the latest market and technology insights
from our subject matter experts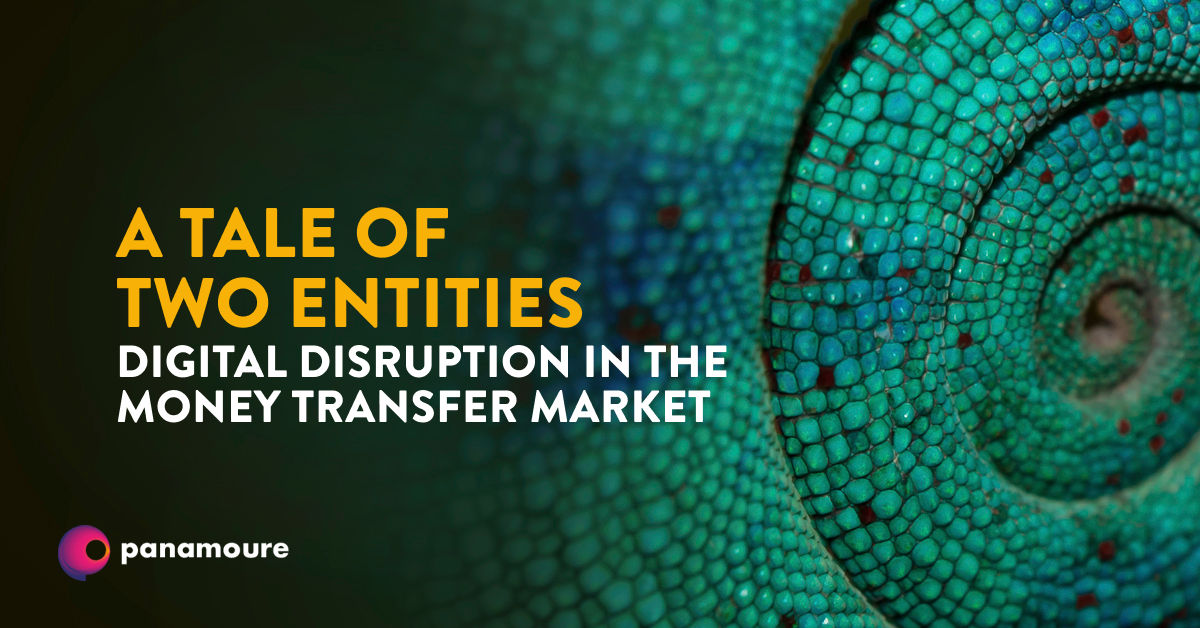 The global remittance market is big business. The World Bank recently estimated the global value of money remittances will likely amount to $840 billion in 2023, with around $656 billion of that money being sent by workers living abroad back to families in low and middle income countries and looks likely to exceed $1 trillion by 2030. This financial segment has attracted many large and well-known corporates, not least the likes of PayPal, MoneyGram and Western Union; companies that still complete the greatest number of remittance transactions.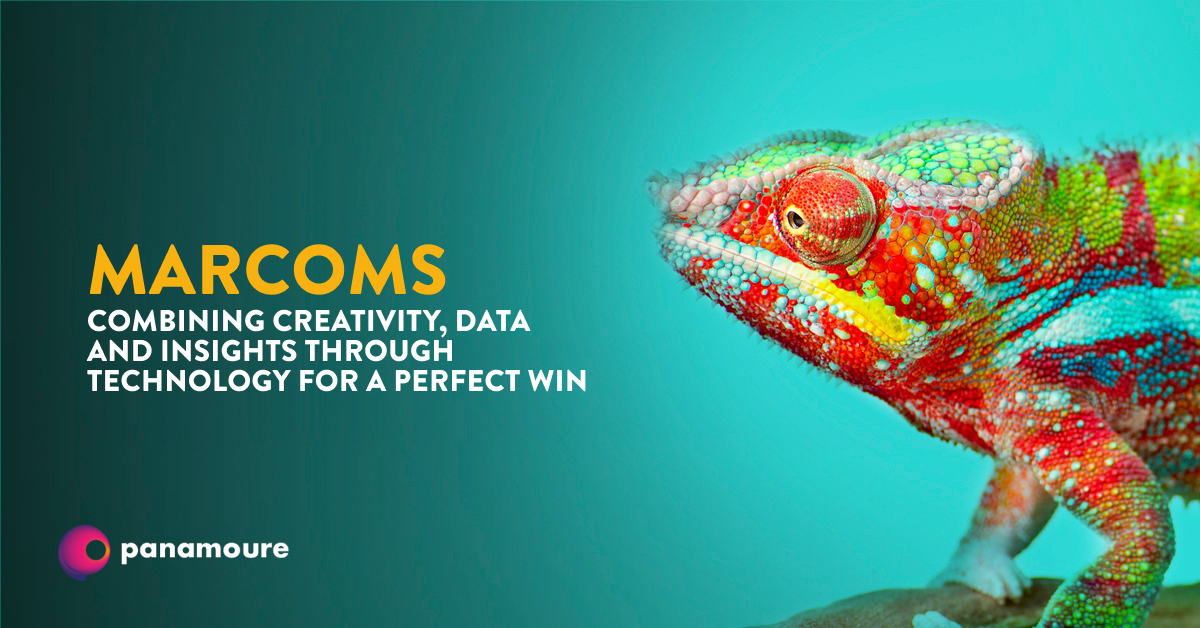 The marketing, communications, and advertising sectors in the UK comprise of dynamic and competitive elements that the Advertising Association estimates will be worth over £36 billion in 2023. As one of the most digitally receptive consumer markets, eMarketer estimates that almost 80% of that UK advertising spend will be digital this year and grow 9.8% compared to 2022. Non-digital delivery, by comparison, is anticipated to be up just 2.5%.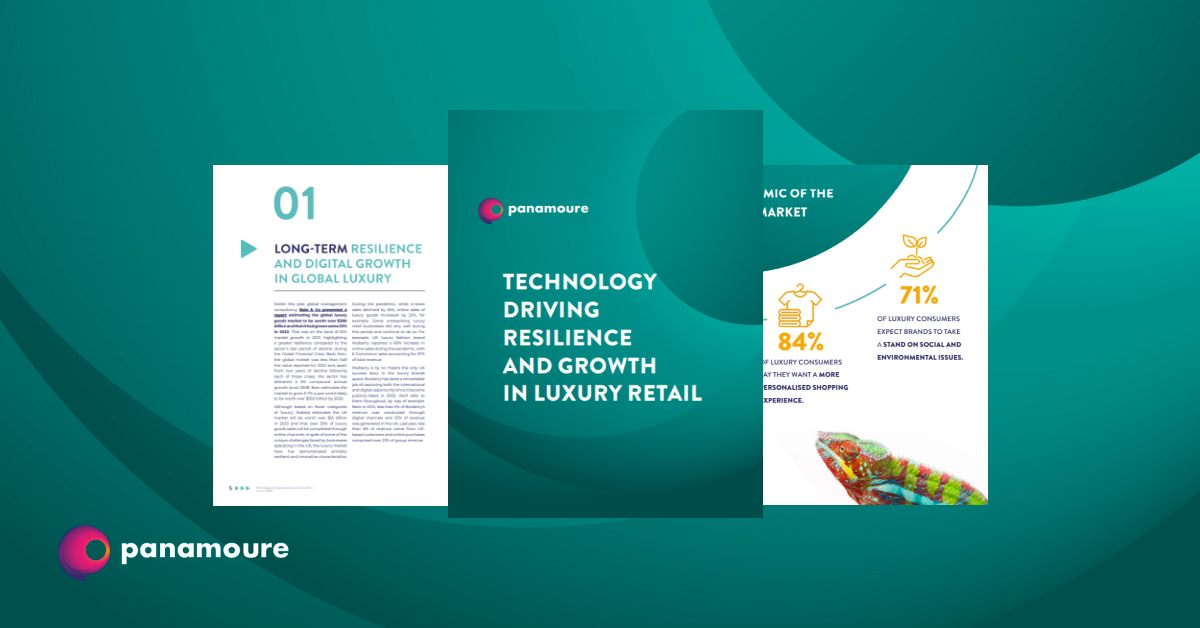 Earlier this year, global management consultancy, Bain & Co presented a report estimating the global luxury goods market to be worth over $380 billion and that it had grown some 22% in 2022. That was on the back of 32% market growth in 2021, highlighting a greater resilience compared to the sector's last period of decline during the Global Financial Crisis. Back then, the global market was less than half the value reported for 2022 and, apart from two years of decline following each of those crises, the sector has delivered a 6% compound annual growth since 2008. Bain estimates the market to grow 5-7% a year and is likely to be worth over $550 billion by 2030.